sarine
I figured I'd post these to my personal journal, give people something new to look at :) I'm not going to edit it because I'm lazy, here's my original post.
It's finally Spring here!!! I'm so happy. We've already begun planting and doing yard stuff and planning more. I'm just happy the weather was finally above "sweatshirt required"!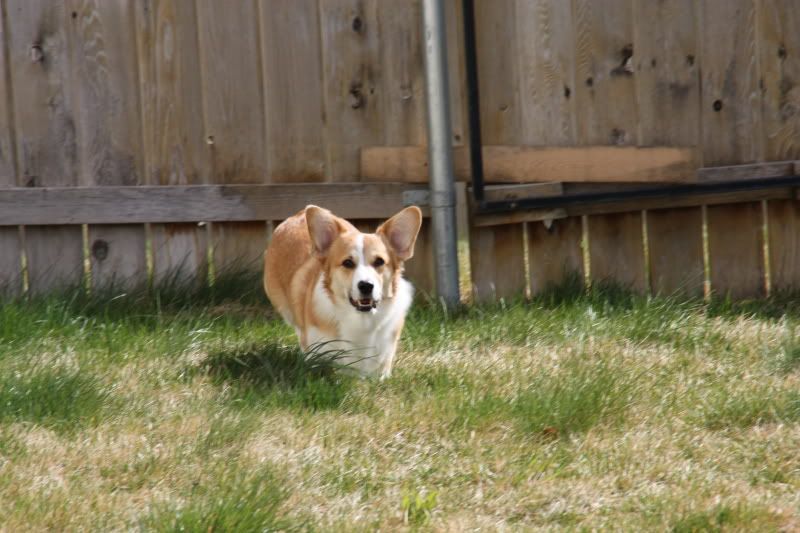 Mo was insisting on barking at the girls jumping on their trampoline.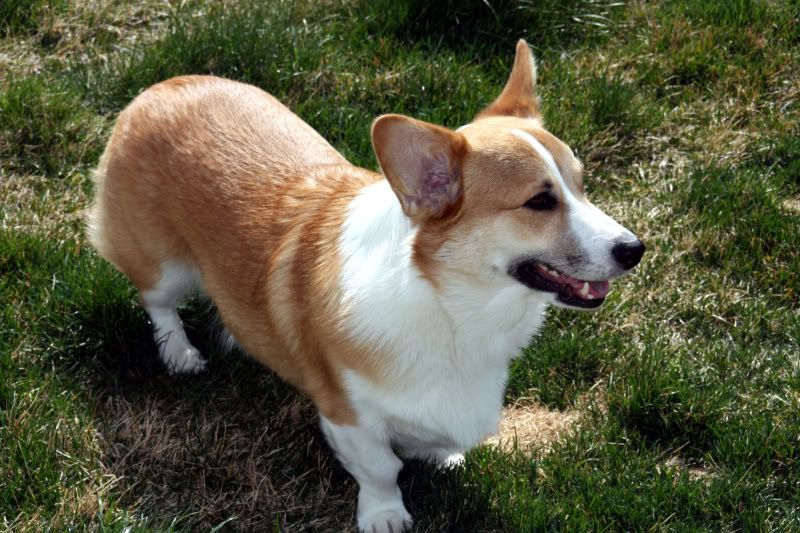 Our grass still looks like crap, but oh well. We're actually either going to rip it up and reseed it or pay someone to come in and take care of it, heh.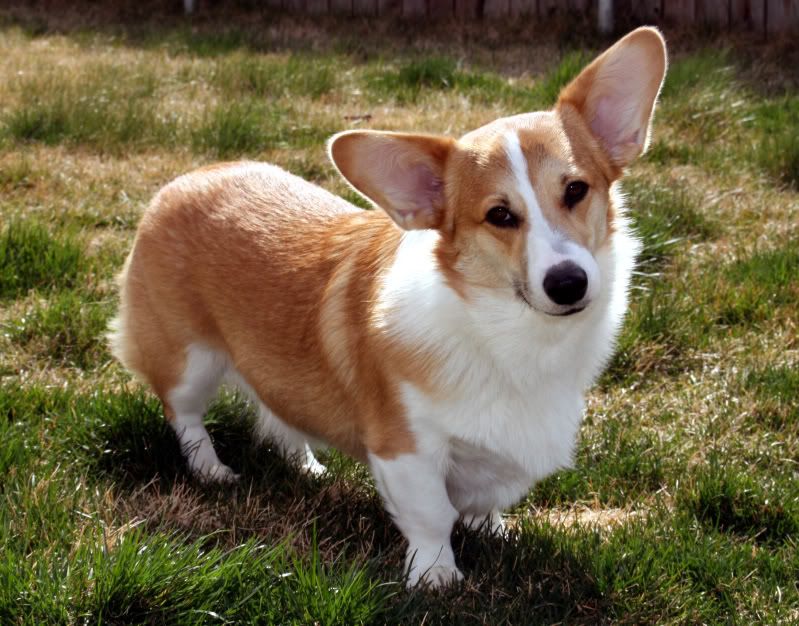 I thought this one was absolutely adorable :) He does that head tilt thing now! When we picked him up his brother did them constantly and was quite the character. I love it!
Mochi says, "Man Mom, this outside stuff is tiring!"
He's got "fetch" down, not so much retrieve XD. Neither of mine are quite ball dogs. A few tosses and you might get them to return it to your vicinity once but that's about it! I so hope our next dog is a ball dog!!
And Arya :)
Playing with the ball some more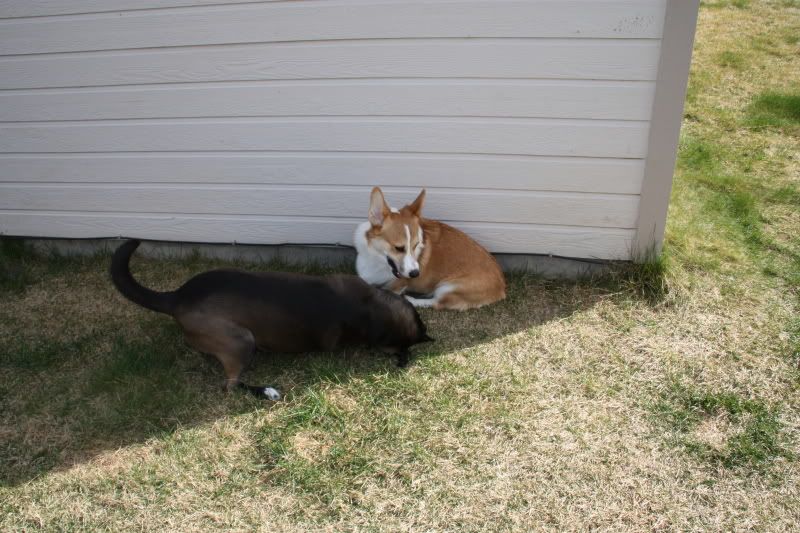 She had just pinned him and then let him up. She's such a goof!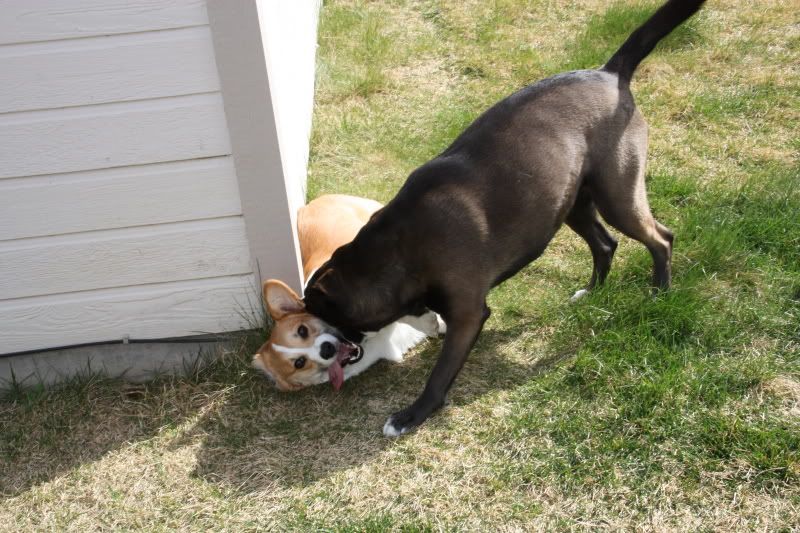 Like that, hehe.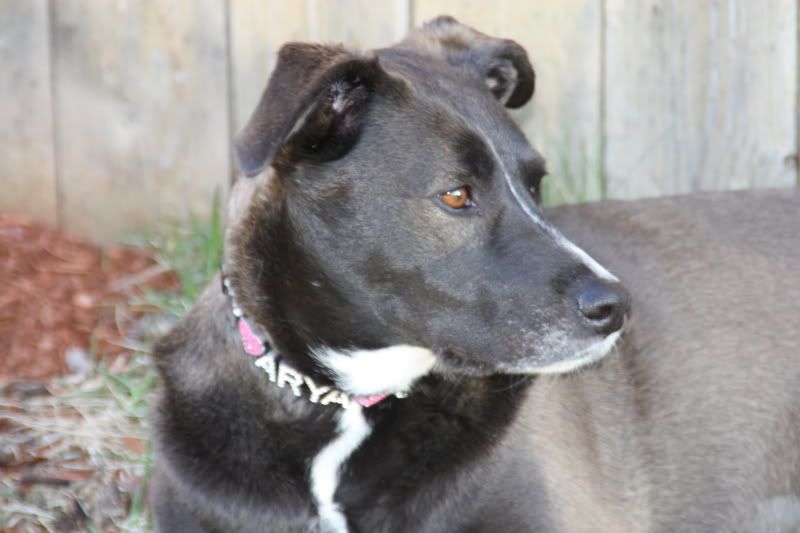 One more of my pretty girl :)
Hope you enjoyed! We'll probably be having lots more pictures now that it's SUNNY!